X
Getting Started
Getting started is easy: Follow these simple steps:
1

Select A Specific Campaign Or Your Whole Account And Click On "Keywords"
(in your Google Ads interface)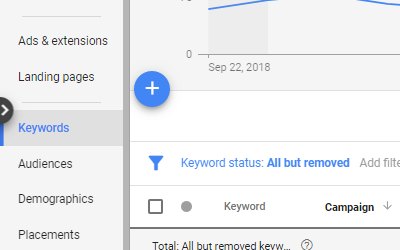 2

Then Select "Search Terms"
(in the left menu)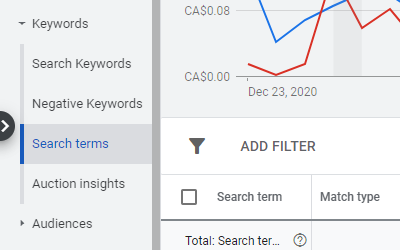 For your first time, it is best to select a short date range covering no more than 2000 search terms. Select more dates on future uses.
3

Locate The Modify Columns Button
(It is located at the middle-right of the screen.)

4

Modify Columns To Ensure "Keyword" Is Selected
(This is absolutely crucial. Without the keyword columns in your report, our analysis won't work.)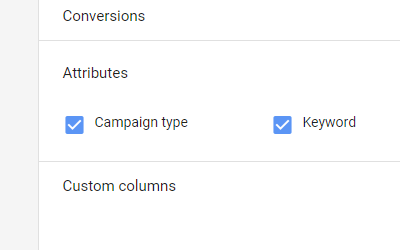 5

Under "Download," Choose ".Csv"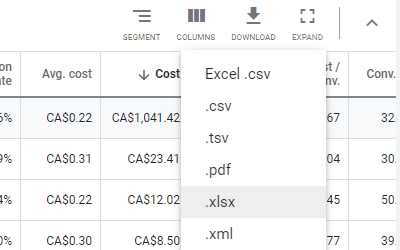 ((Sometimes also labeled "Choose File" instead of "Browse"))

7

And Find The File You Just Downloaded
(It will usually start with "Search terms report")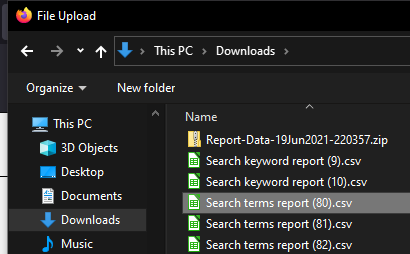 8

Click "Start Finding Marvels!"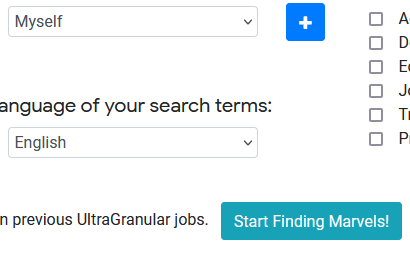 ... and follow instructions on the next page...